About The Relentless Gardener
Creating perfect lawns with minimum fuss and zero waste
We do the calculations, so you don't have to!
We're the only company in the world (as far as I know) that sells lawn care products to match the size of your lawn.
Every lawn feed product you buy is based on your lawn size, so you can get the right amount whenever you need it.
Done this way, you get the satisfaction of maintaining your own UK lawns without the hassle of calculations, issue of confusing chemical formulas or even having to buy 20 kilos when you only need 600 grams. 
Hi, Matt here! A.K.A The Relentless Gardener.
I'm the founder and lead gardener at TRG. I'm on a mission to make lawn care easy and convenient for everyone in the UK. 
It started when I decided to dig up my own 160 square meter lawn and reseed that section of our garden. It was relentless – there was 80m2 of concrete under it!
Anyway – I tried LOADS of products for loads of reasons and all the seasons. Other than finding the market very confusing, I also worked out the best methods for keeping and maintaining the perfect lawn.
I started sharing my knowledge and experiences on Instagram and the idea stemmed from there…
I've personally worked with the UK's largest, most trusted manufacturer of lawn feed & fertiliser to create market-leading formulas that suit domestic lawns in the UK.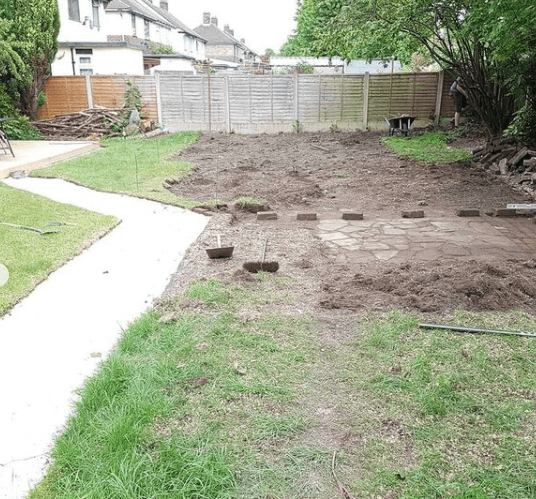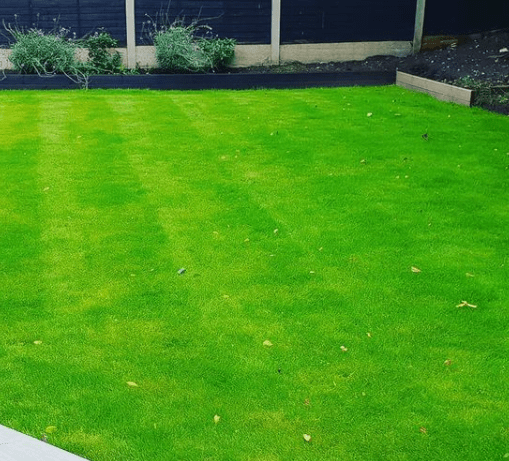 Our mission is to bring you THE MOST convenient and THE LEAST wasteful ways to maintain your lawn and garden using the best lawn feed and fertiliser products every year.
We also have a strong focus on eco-friendliness by seeking out the natural products for organic lawn care and eco-friendly packaging.
We promise to seek out the most eco-friendly packaging for all our products. All our feed and seed is packed in durable paper sacks or pouches and our orders are shipped in recyclable boxes.
We promise to operate our small business in the most efficient and environmentally friendly ways possible. This includes using wood instead of plastic and working outside much of the year so we're not unnecessarily burning through electricity.
We promise to work with suppliers who have a similar ethos to ourselves.