Full Year's
Lawn Feed & Fertiliser Kit
10% OFF
when you spend over £60
All 4 applications of premium lawn feed & fertilisers to keep your lawn looking thick and green during the 4 seasons.
Includes a personalised calendar showing you what, when and how to apply all products.
Zero Waste – just tell us the size of your lawn below and we'll calculate how much you need.
Easy-to-apply and comes in degradable or recyclable packaging
100% satisfaction guaranteed
See the full description to find out what's in the box and whether this kit is suitable for your lawn.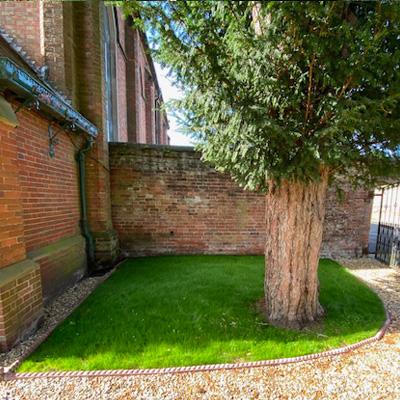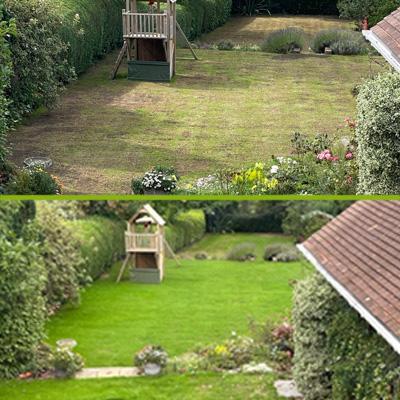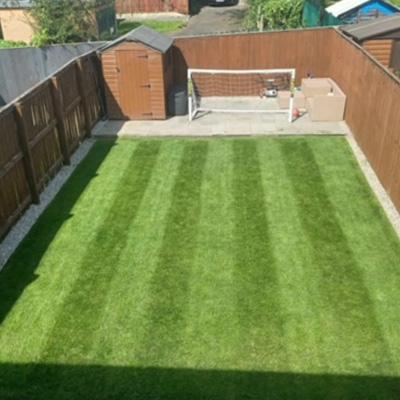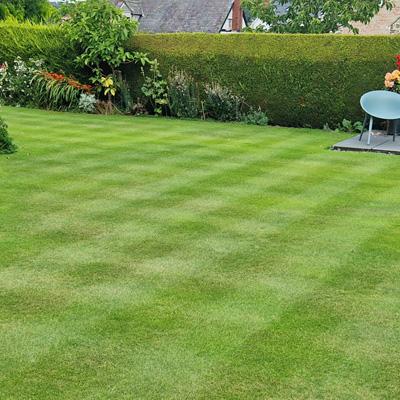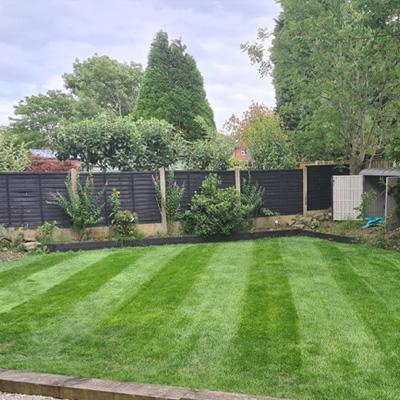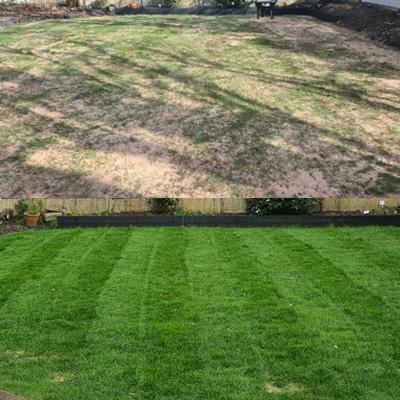 What's in the box?
A personalised calendar showing you what, when and how to apply all products
2 x applications of Signature Spring / Summer fertiliser
2 x application of Summer liquid feed
1 x application of Autumn fertiliser
1 x application of Specialist Winter Lawn Feed
This kit suitable for your lawn if:
You want your lawn to stay healthy, thick and green during the 4 peak seasons – Spring, Summer, Autumn & Winter – you can start any time of year.
If you've recently laid turf and want to keep it healthy
If you've recently sowed grass seed and you want to keep it strong
You want to use the Signature Spring/Summer Feed alongside an overseed to give the current grass a boost and the new seed stronger, deeper roots.
Suitable for all soil types but if you have dense clay soil, you might be better buying our Clay Soil Kit.
SPECIAL DISCOUNTS ON ORDERS OVER 700m2
Do you need large amounts of product with fast delivery? If you're covering over 700m2, you may qualify for our special discounts. Simply get in touch using the form below and we'll give you a quote.